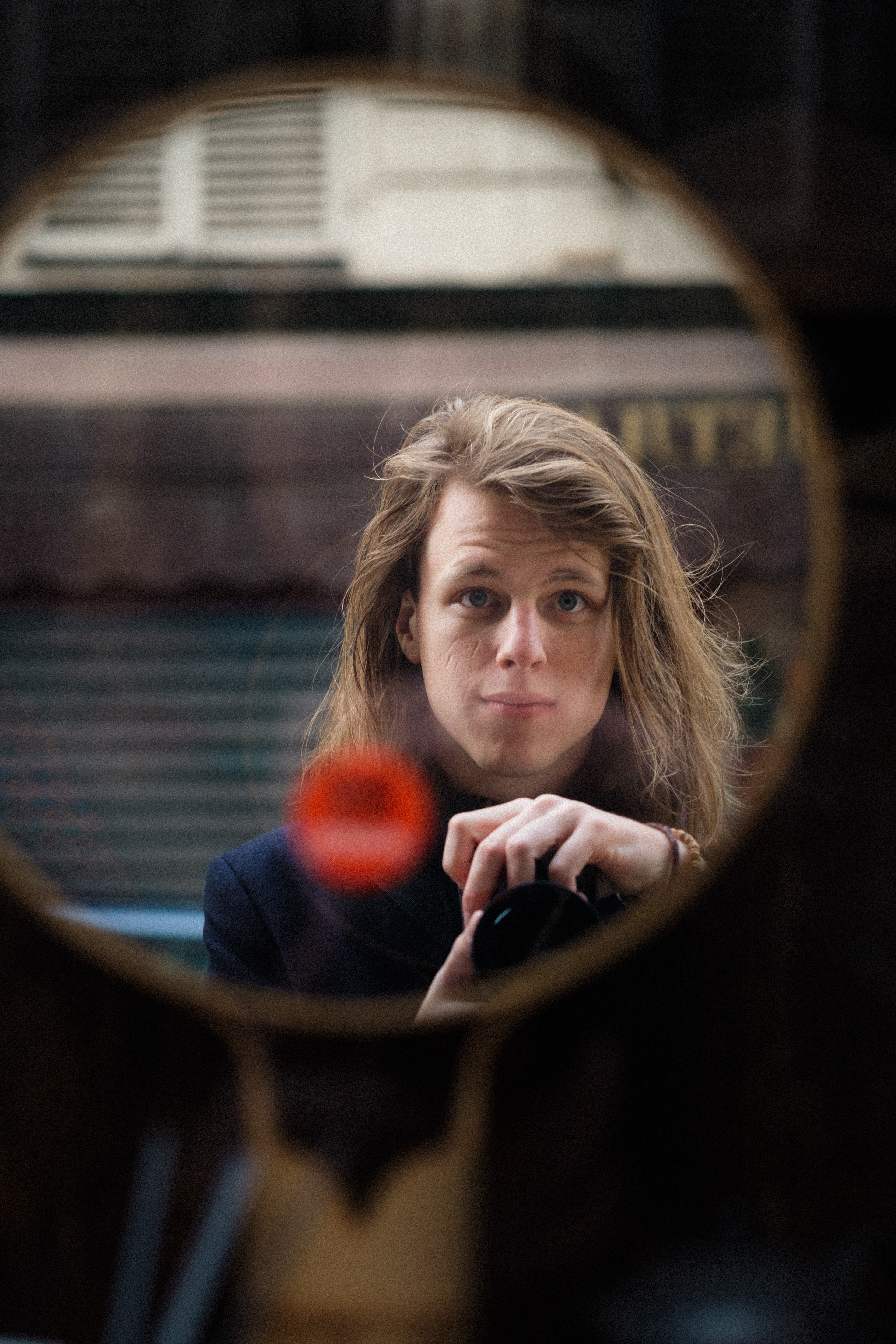 Bas Hordijk is a Dutch Photographer and Filmmaker, obsessed by the human figure in its surroundings. With his eye for composition, he captures the fleeting moments of romance and delicacy within the chaos of everyday life.
His short film
Morning Blue
, won the 'Join the Journey Award' during the international Project Mars Competition held by NASA. In 2019 Bas graduated with honours with a Bachelor's degree of Design, at the University of the Arts Utrecht (HKU).
Selected Honors and Awards
​​​​​​​
There is a sublime poetry to Bas's work that you can't help but be drawn to. It is graphically stimulating, but so intelligently narrative too in what it delivers, whether that be of the subject or the environment captured. On top of all that, they always have that distinct Hordijk finger print of cool compositions and vivid colours that bring that visual quality Bas has in abundance.